Helping to deliver your project successfully and safely
Formed over 30 years ago, Sheffield Energy has grown and firmly established itself as a global recruitment company spanning the world. We guide and support our clients in their project and operational requirements from inception to delivery, providing them with vastly experienced personnel on a contract, permanent or fixed term's basis.

Working side by side with our clients, we have built a clear understanding and knowledge of what are the technical requirements in delivering successful projects and operations in the Renewable Energy, Oil and Gas and Marine industries.
We are driven to help you succeed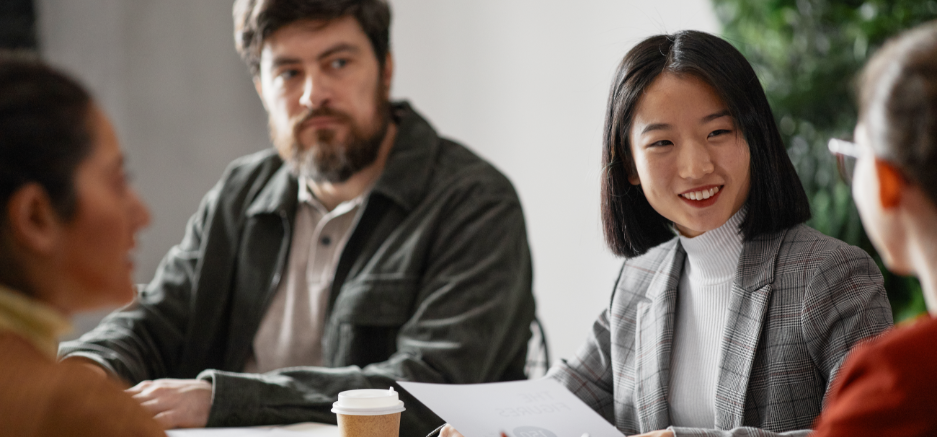 Our regional hubs are managed and operated by professionals with extensive experience in Project Management Delivery and Human Resources Management. Our teams possesses an unparalleled understanding of the qualities that would make an exceptional candidate. Based on our knowledge in the various disciplines of Engineering, and our understanding in trade specific qualifications and experience, we select, recruit, employ, manage, and develop international resources according to the precise needs of our clients. We are committed to providing an end to end tailored support service.
Conscientious of a rapidly changing world both in and out of the workplace
Discrimination and victimisation are unacceptable in our organisation. Sheffield Energy believes that it is in our best interest to utilise the skills of the total workforce. Our aim is to have a workforce which is representative of all sections of society. We do not condone any form of unfair and unlawful discrimination or victimisation. We treat all employees (either full time, part time or temporary) with respect. Any decisions about employment, promotion, training or any other benefit will be based on ability and aptitude, with a focus on actively encouraging professional development for all.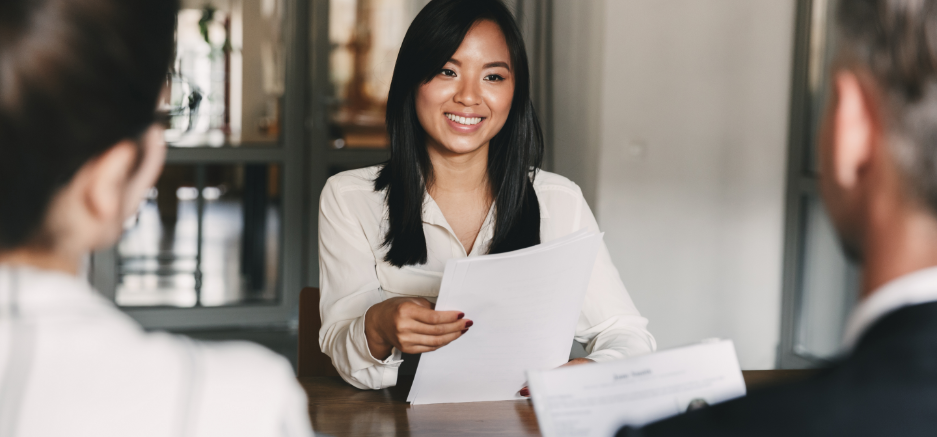 Contact Us
Current Offices